Hello Steemit! It has been a while since my last longer posts – unfortunately, my laptop stopped charging towards the end of my trip to Myanmar and I only got my new laptop a few days ago. Before I catch up on the posts that I could not write and tell you what happened in between my last travel update from Myanmar and living in Taipei now, I want to participate in a new awesome photo contest: @worldcapture, whom I had the pleasance of meeting in Bangkok in July, is hosting the #peoplephotography contest. If you haven't already, check it out and participate!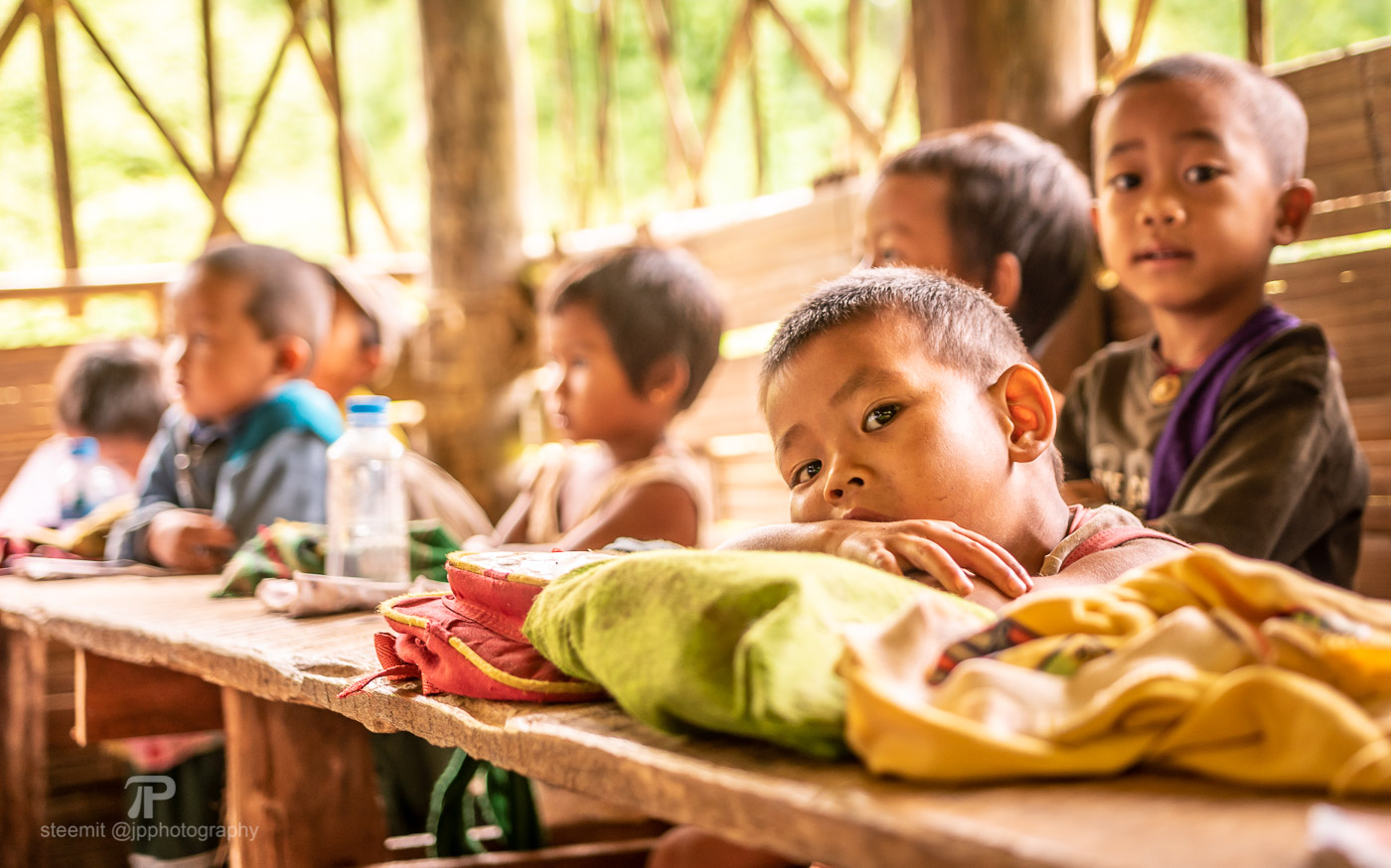 1/100s; 35mm; f/1.8; ISO 100
Back in August, I visited Hsipaw, a small town in northern Myanmar. I went on an organised trek through the jungle. The friendly owner of the trekking company has become quite wealthy (by local standards) by offering tours to backpackers – which comes to no surprise in a country where the minimum wage is just 3 USD per day and tourist-Dollars are worth a lot. The owner of the trekking company is giving back to the community and in one of the villages that we passed through on our trek, he has recently opened a primary school, paying the teacher out of his own pocket and providing free education to the kids – in Myanmar, in many rural communities there are no public schools. We visited the school on our trek and the kids loved seeing their photos on the screen of my camera!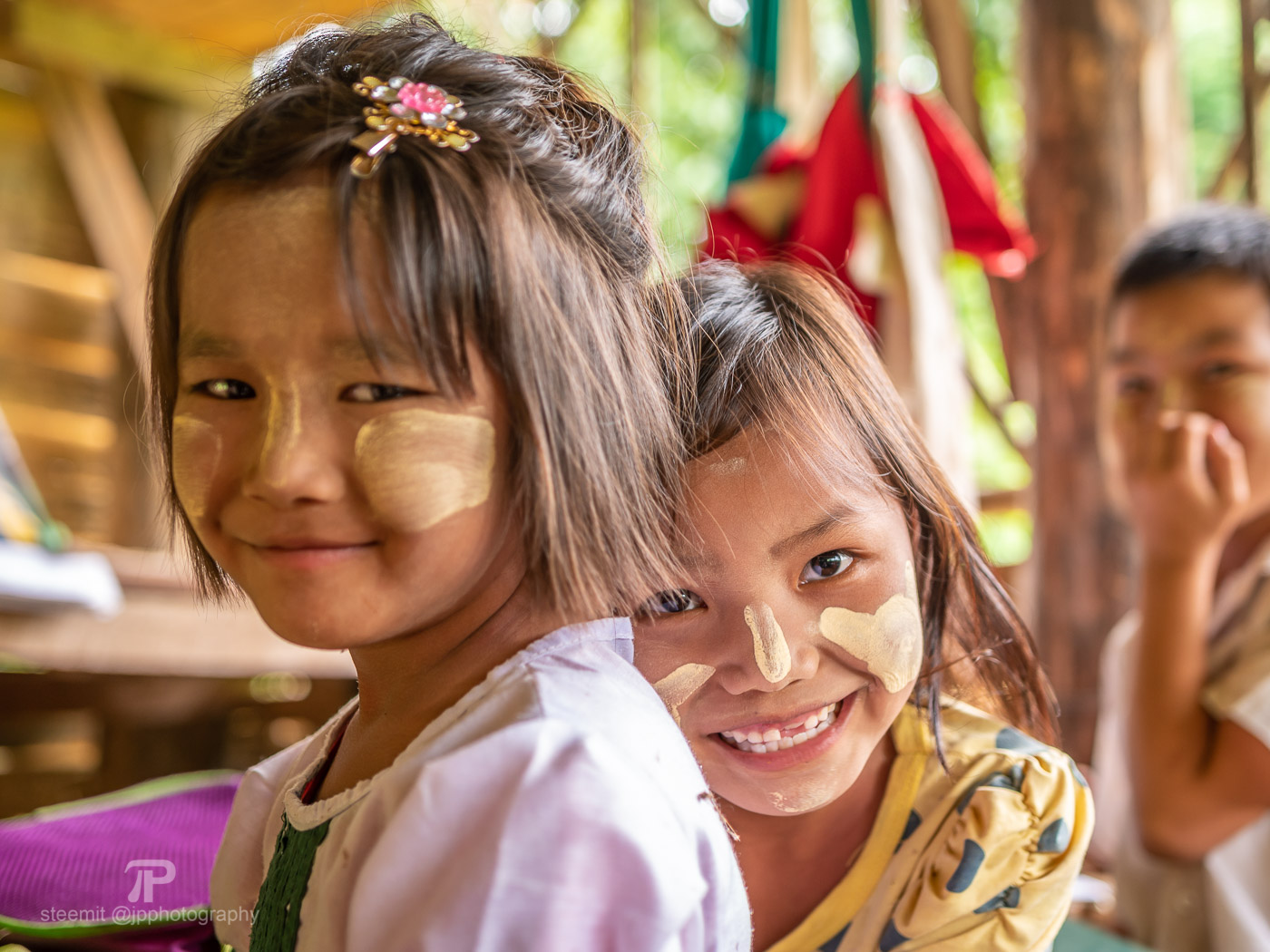 1/60s; 30mm; f/1.8; ISO 100
I believe that @worldcapture only accepts one photo as entry which would be the first photo, but I want to share some more of my shots with you, including some black-and-white edits: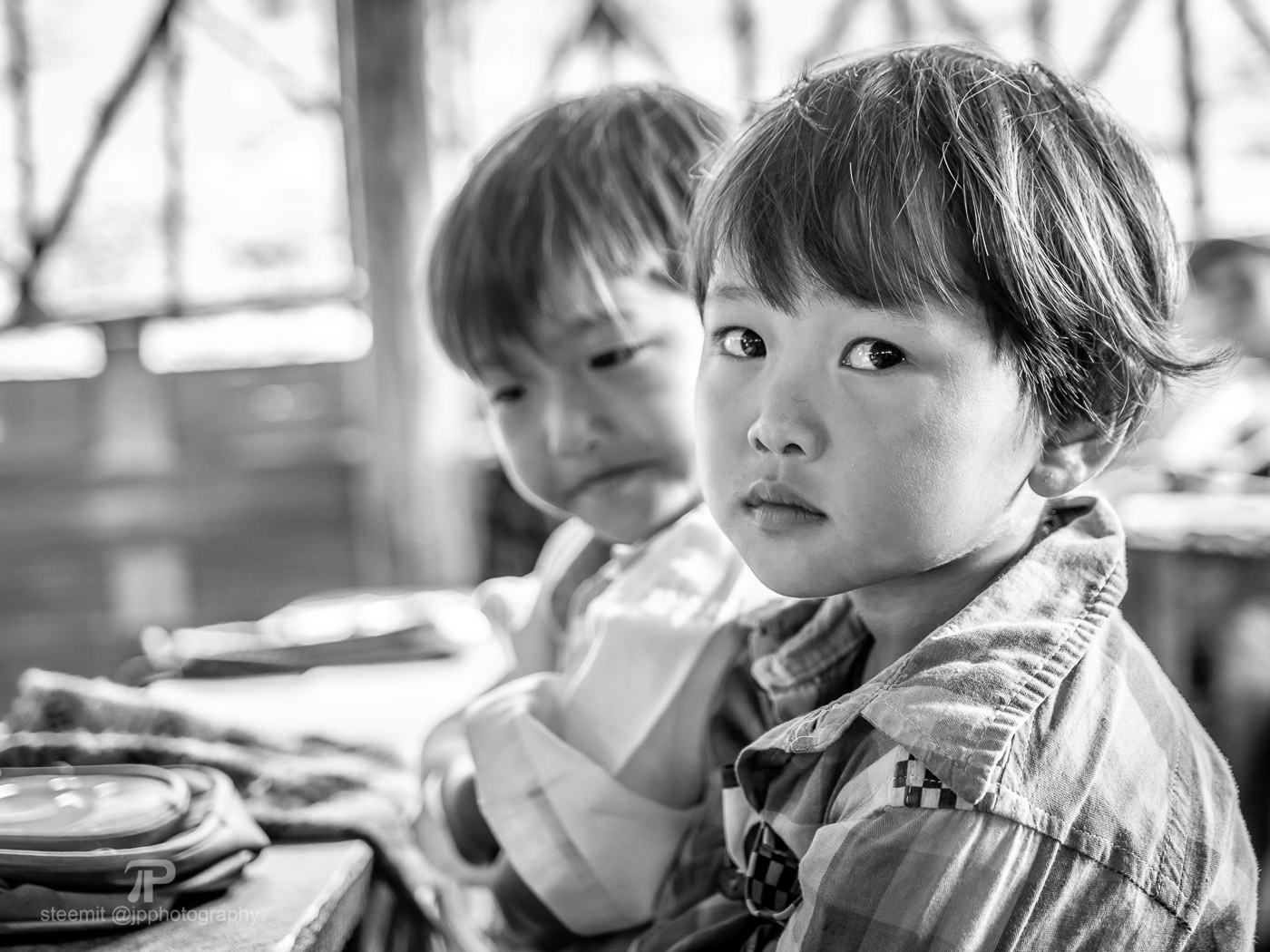 1/60s; 35mm; f/1.8; ISO 100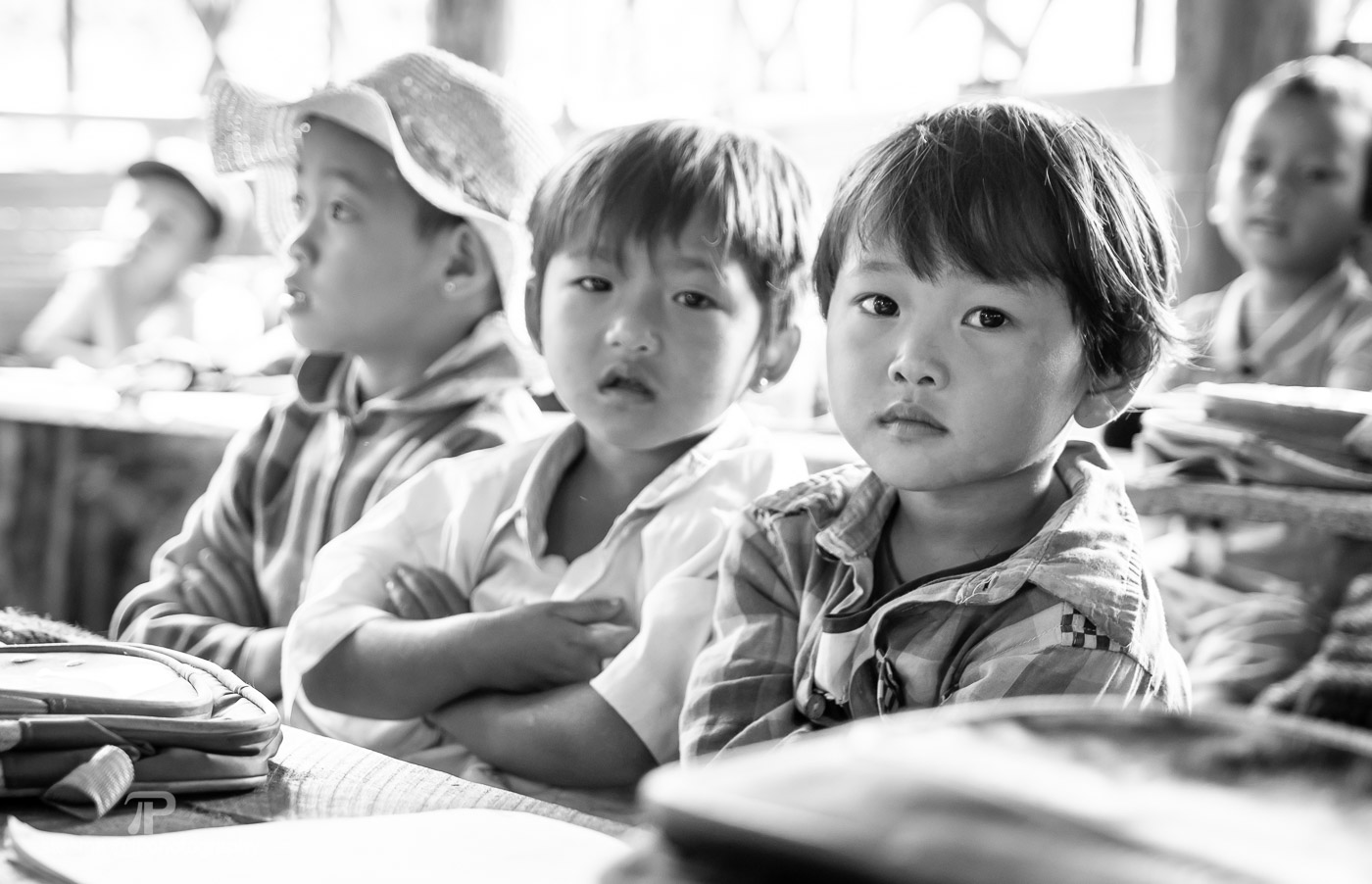 1/60s; 35mm; f/1.8; ISO 110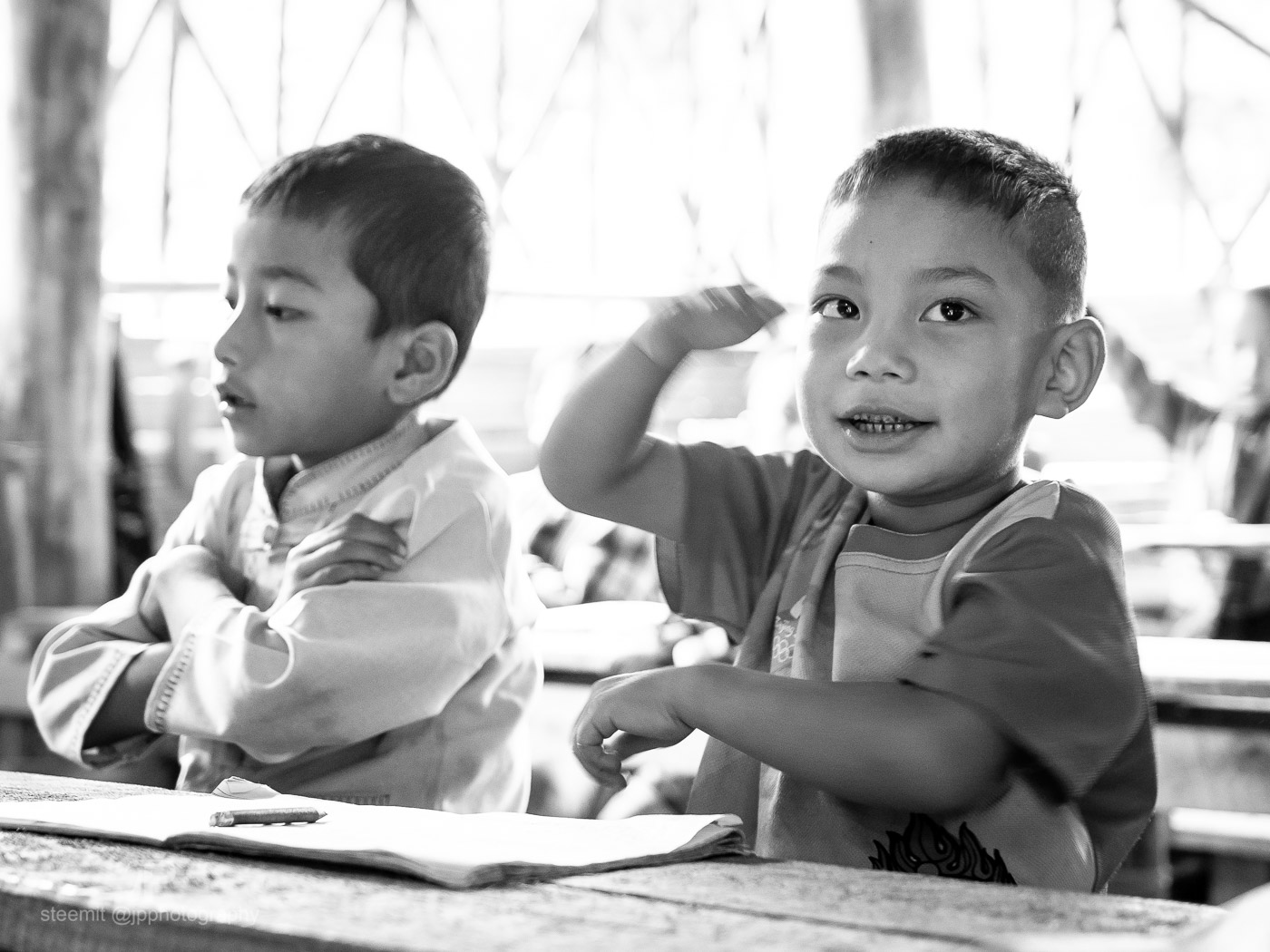 1/60s; 35mm; f/2.2; ISO 180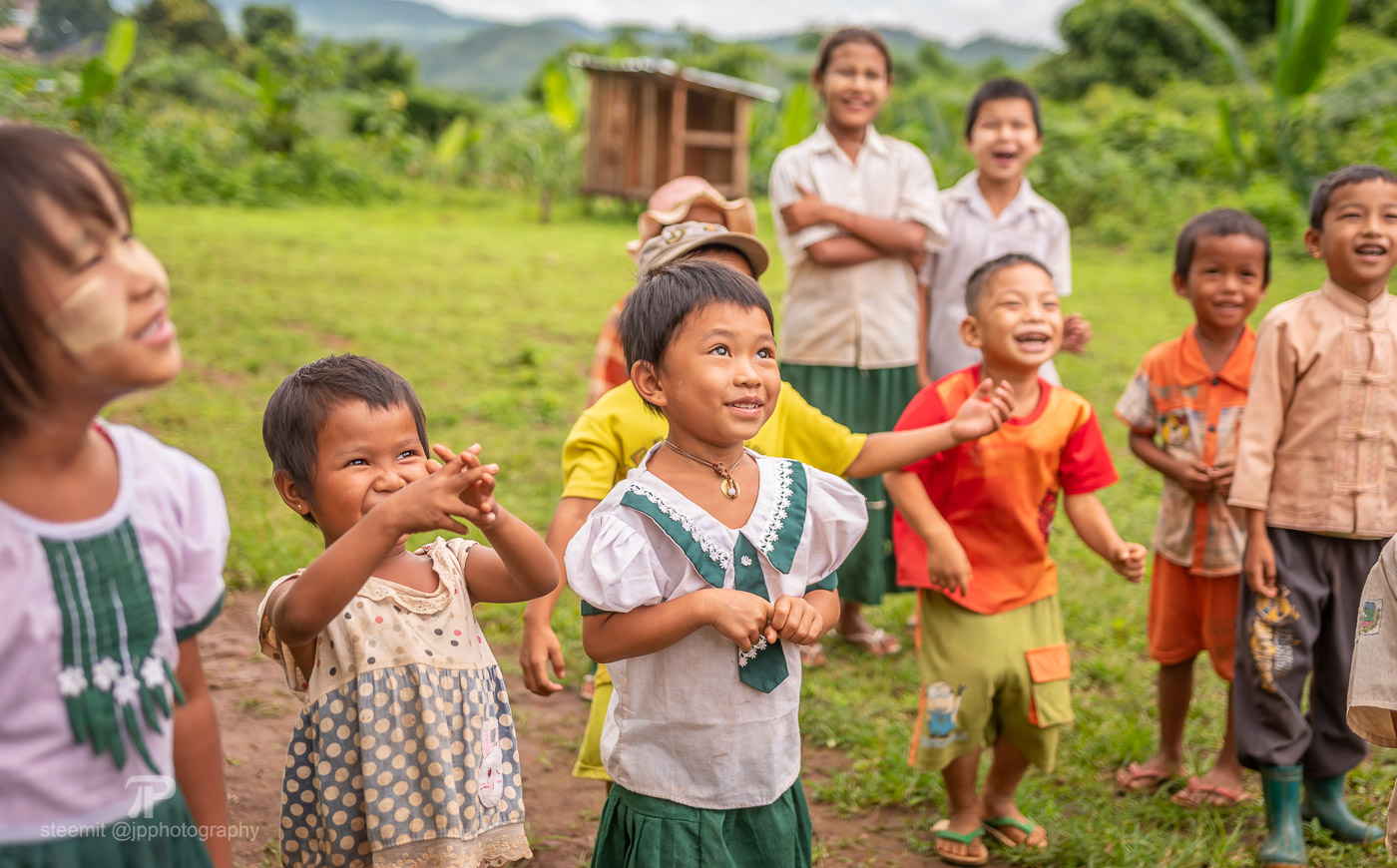 1/800s; 35mm; f/2.0; ISO 100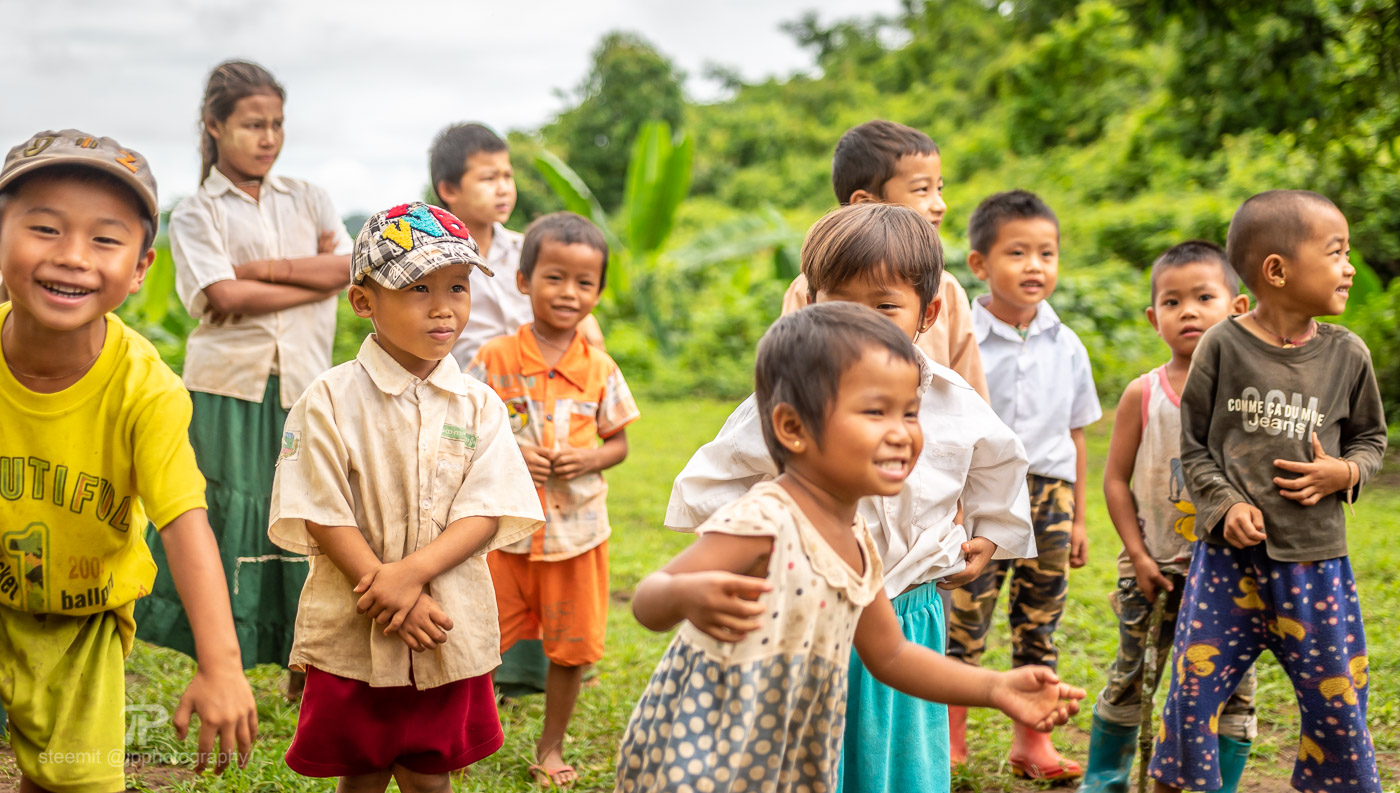 1/2500s; 35mm; f/1.8; ISO 100
---
Camera Gear
I captured this photo with my Nikon D5500* and a Sigma Art 18-35mm f1.8 * lens.